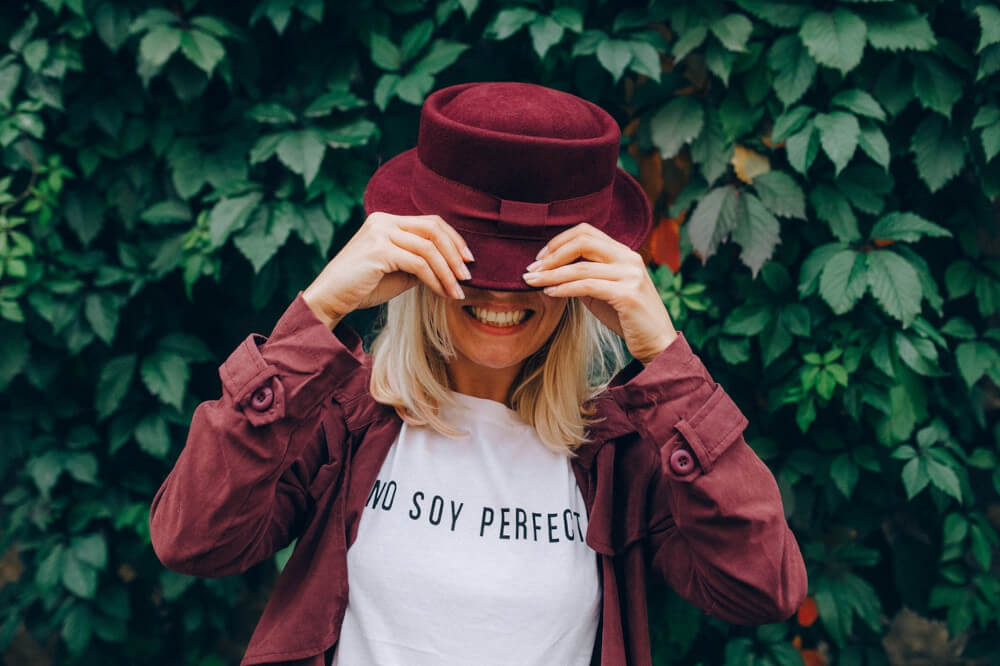 Nobody above or below. Gun-Britt Zeller is an uncrowned hairdressing queen. You'll learn what she does when her hair is bad and how she treats her skin. You want to know.
What do you do when your hair is bad?
"I looked shit when I woke up this morning," Gun-Britt messes with the scalp.
"Wash it. "No, Gun-Britt, you should have washed that hair yesterday," I thought. But I failed. So I sprayed my dry shampoo all over, then I dried it, because the dry shampoo will be delicious. The hair is clean. Then I used a flat iron to flip it and a styling wax to lift the hair. "I hope I look fair?"
What works?
"I have learned that clothes should not be too loud. I recycle a lot. I wore old Céline from head to toe the other day, with a Hermès belt and The Row sandals. I prefer clothes in black, white, gray, and blue. Work in black at the salon. The customers, not us, must fill. In the winter, I prefer big, oversized sweaters.
How do you treat the Skin?
"I clean it twice a day and use a good serum and cream. I've been using La Mer for many years and love it. I use my own Body Scrub, Body Wash, and Body Butter, which I soften with Body Oil. Because I have fewer lashes, I use M2 (Beauté Eyelash Activating Serum, ed.). It's given me many lashes. My toothbrush reminds me of it.
What do you wear?
"M2 has created a new mascara that lengthens lashes. I'm pleased. I use Miild concealer around my eyes. My foundation is Chanel Vitalumière (lightweight). Both my eyeshadow and lip gloss are Chanel, in brown-gray tones. I hate being for makeup. But I must spend some."