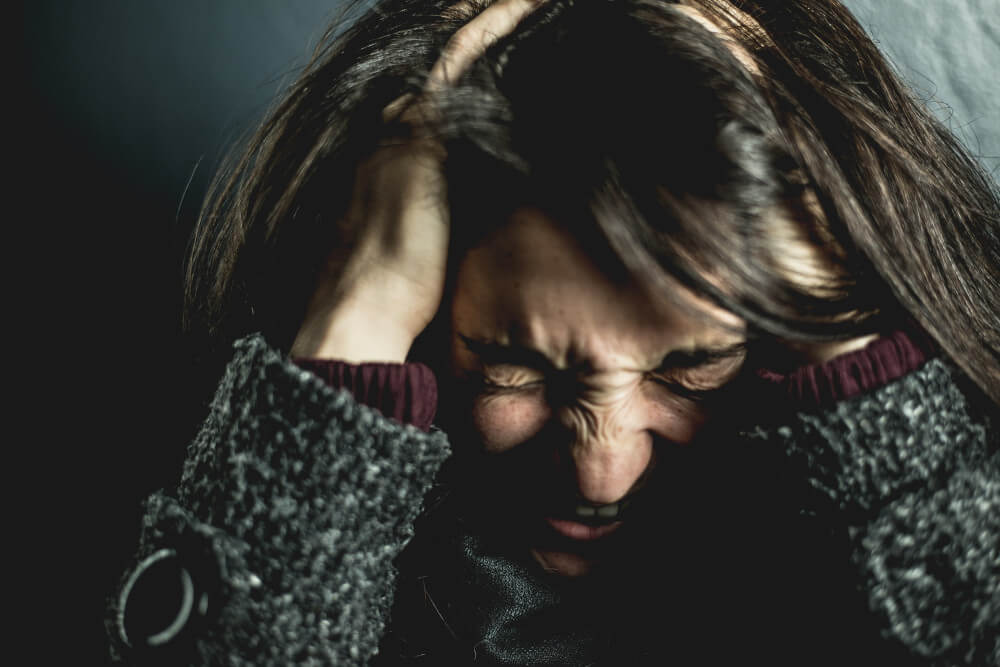 Stress is a public disease, so take it seriously if you feel it coming on. Answer these 8 questions to discover your true feelings.
Am I overworked?
Stress is not the same as being busy. You can be busy without stress or illness. You may wonder: Is it okay for me to drive at full throttle for a while, or am I setting myself up for failure?
2. Am I being over-pressed?
Your tolerance for being busy is being stretched or directly violated, so it's time to shave off some of the excess. Begin by becoming fully aware of what causes stress. Work, family, relationships, and friends are all good places to start looking for sources of stress. Look for both difficult emotions and concrete things. Invite your family, friends, and coworkers to help you figure out how you will be relieved.
3. What is the most vital?
Sure, what you need is vital. But is it more important than profits, family time, and health? We have to live with a lot. If you're really stressed and feel like you've been there for a long time, is it really more important than taking care of yourself?
4. I create a void
You need free space to be able to perform for a long time, be present, and juggle a busy day without succumbing to pressure and stress. Weekday. You can't wait to relax or re-energize until next week. You must create daily spaces where you must be. A place to be free and happy. Write down three free spaces and keep them as sacred as your work, kids, and friendships.
5. Do I value my body?
You live from the head down. You may forget it, but you have a body that tells you how you feel every day. Take note. Listen to your gut, neck, and breathing. Respond if you can't get into your body, are tense, or just don't feel good about anything. You get a lot back when you respect your body. Prioritize movement, sensuality, and a mind that pays attention to your body's signals.
6. Who can help me?
You don't have to do it all. Don't be afraid of being a burden, pushing yourself, or asking for help. If you're stressed, ask for help from those who care about you.
7. Am I too hard on myself?
Are you okay with not doing things that you should? Can you accept a flaw and be at peace with it? If not, you may be asking too much of yourself. It's impossible to be perfect in every area of your life, but you don't have to. It's sometimes smart to lower the bar to get over it. Nothing has to be perfect all the time. However, you must be able to get through the day without palpitations, inferiority complexes, or a sense of being behind.
8. Am I always stressed?
When you're stressed, think about what's causing it. There is nothing wrong with being stressed out about a deadline or a single family matter every few months. However, it is a problem if your everyday life is so messed up that it stresses you out. You are lying to yourself if you always have a unique circumstance. So, honestly, are you stressed right now, or is it a general feeling? Stop if that's all you can do. Now. Stress is a waste of time.